About Rutland
County Head Start
We believe in children and families!
Here at Rutland County Head Start, we believe every child deserves to dream, and the chance to chase those dreams. And we believe in every family's potential to thrive and shine.
For over 30 years, Rutland County Head Start has been improving the lives of families through a free program of high-quality early childhood education paired with holistic support services. Through a strong curriculum informed by national best-practices, a magical environment that encourages creativity and joyful expression, and an outstanding team of compassionate, skilled, early learning professionals, we provide the education, the support and the resources to improve outcomes and to make dreams come true.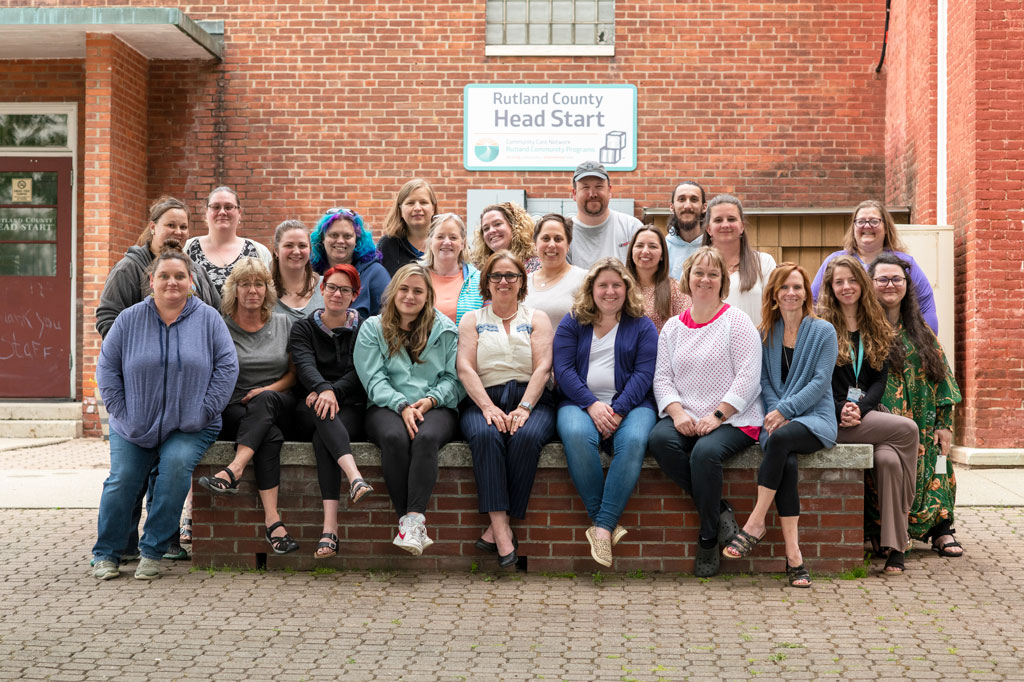 Our Programs
Rutland County Head Start is so much more than a preschool. Head Start (ages 3-5) and Early Head Start (ages 0-3) provide high-quality education, healthy meals, medical and dental screenings, and holistic support for the entire family to prepare your child for kindergarten and beyond.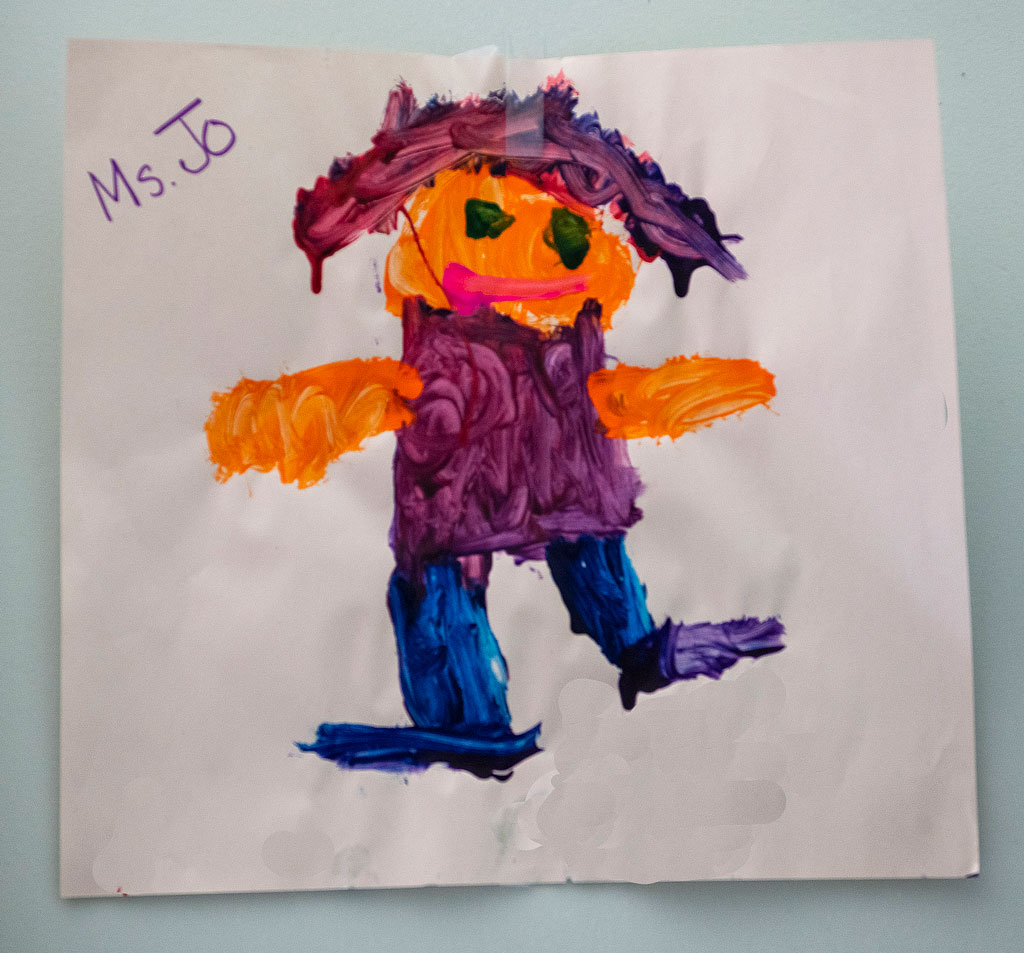 Hours of Operation
School Day (6 hours)
Monday-Friday
8:00am – 2:00pm
September – June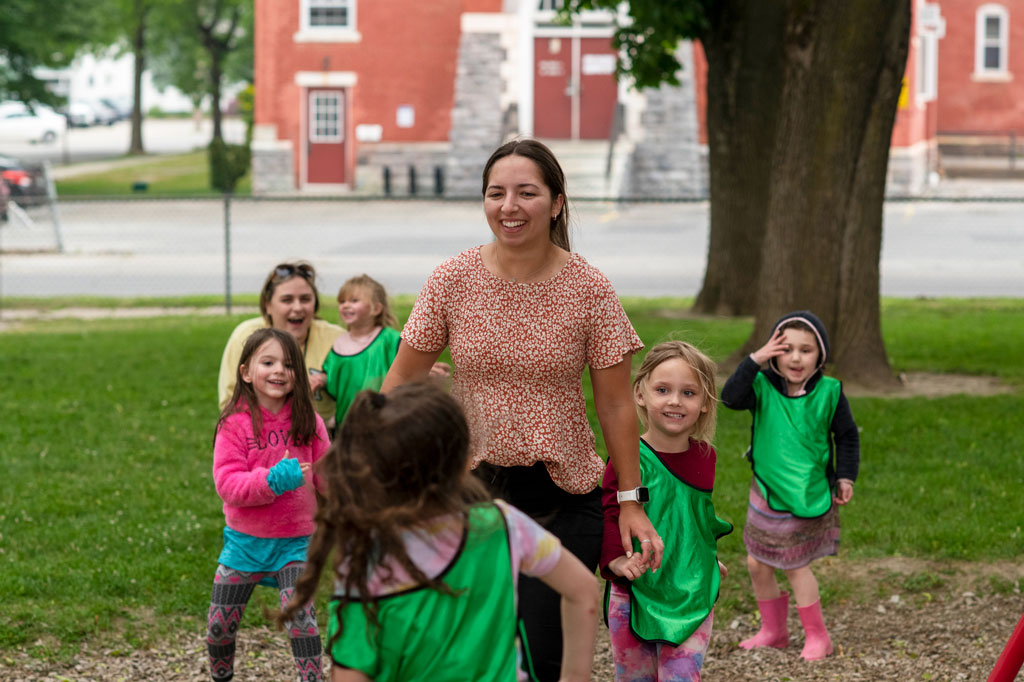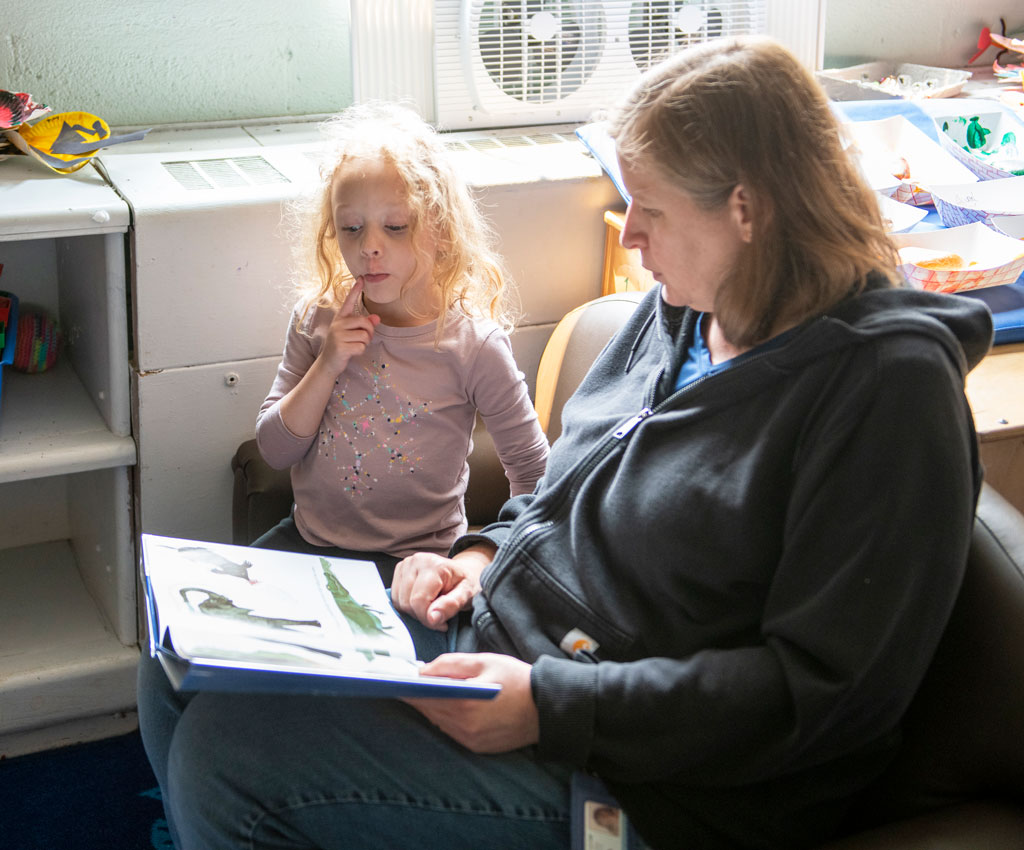 Creative, Nurturing Environment
Our programs are available at centers in Rutland County and in collaboration with local school districts. Our classrooms provide a joyful, nurturing environment for learning.