Family Services and
Community Outreach
Thriving Families Start Here
At Rutland County Head Start, we believe in families!
We believe every family deserves to have aspirations, and the opportunity to reach their full potential. Head Start's Family Service program focuses on parent/family partnerships with caring and knowledgeable Family Advocates. Family Advocates support parents and families in finding the right resources when needed, offer help navigating services for their children, and are empathetic collaborators in strengthening families. Rutland County Head Start is a part of Community Care Network and we provide an entire array of services to families of enrolled children to assure that their fundamental needs are met, and to help them reach higher and realize their dreams.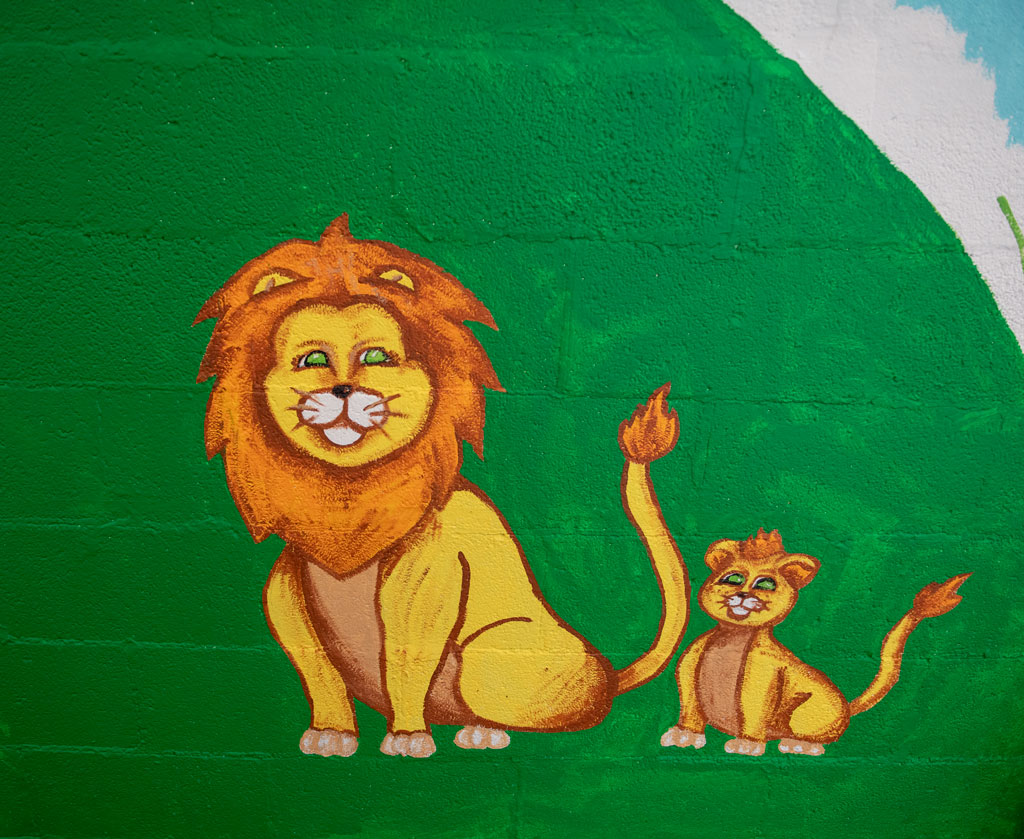 2-Generation Approach
Our holistic, two-generation approach combines high-quality early childhood education with comprehensive family support services. We work alongside trusted community partners, and we have the full resources of our parent agency, Community Care Network, to support our families both inside and outside the classroom. Parents and caregivers can rely on the Family Service Program to help when needed whether it's providing resources, job skills, parenting classes and groups, and individualized programs when needed.  
Our focus on the whole family includes assistance with
Health & wellness
Housing insecurity
Food insecurity
Workforce readiness
Parenting workshops, and more
Family Engagement & Support
Rutland County Head Start supports the belief that parents are their child's first and most important teacher. Families are given a variety of opportunities to be involved in their child's preschool experience.
Parents are supported through teacher home visits, parent-teacher conferences and family advocate meetings at the parent or caregiver's convenience.
Partnerships between staff and families are grounded in an exploration of families' immediate concerns and interests. For some families, this will mean first focusing on urgent needs related to food and shelter or health and safety. For other families it may mean accessing college support or finding resources for business ideas.
Family Services staff provides resources, referrals and support, and work with other community agencies to support the family.
Volunteer Opportunities for Parents
Parents have various volunteer opportunities to help in the classroom, on field trips, and on projects at home. Parent Committee meetings are held at each site, giving parents the opportunity for input into their child's preschool experience. Parents are also invited to be a member of the program's governing body through the Policy Council. This is a community leadership position and allows parents to have a say in program decisions and policies.