Find Your Dream Job with Rutland County Head Start!
Are you ready to be part of a dynamic organization that is focused on making a difference in the lives of children and families in our community?
Are you looking for a company that offers excellent benefits, life-work balance, and amazing opportunities for professional growth and development? 
Do you believe in childhood dreams, and helping make those dreams come true?
If so, then YOU belong at Rutland County Head Start! 
Join our outstanding team of early childhood professionals, and watch your career shine!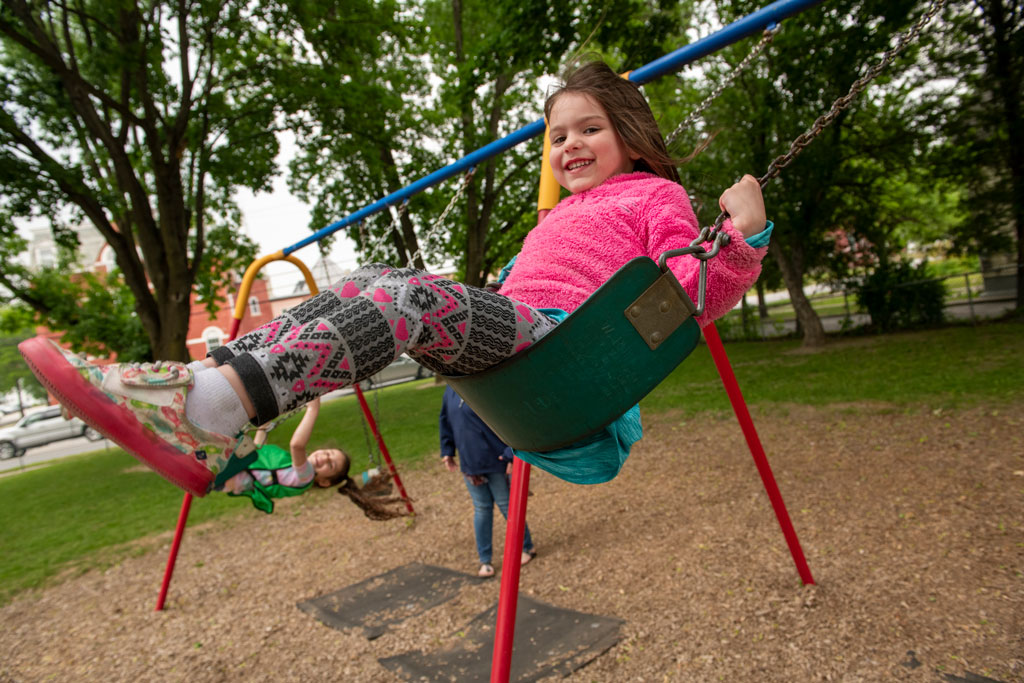 Rutland County Head Start is a program of Community Care Network.
To discover job opportunities and apply for employment, visit Community Care Network's job portal at the links below. Under "Category" select "Head Start" to view all open positions. (see example)
You must register to benefit from the online resources. Your application will be processed through Community Care Network's Human Resources Department.