Head Start Preschool Program Options
Rutland County Head Start serves eligible children ages three to five and their families.
Rutland County Head Start provides a full school day (8am – 2pm), five days per week (Monday – Friday) from September to June. Our program calendar is aligned with our local public school vacations and closures.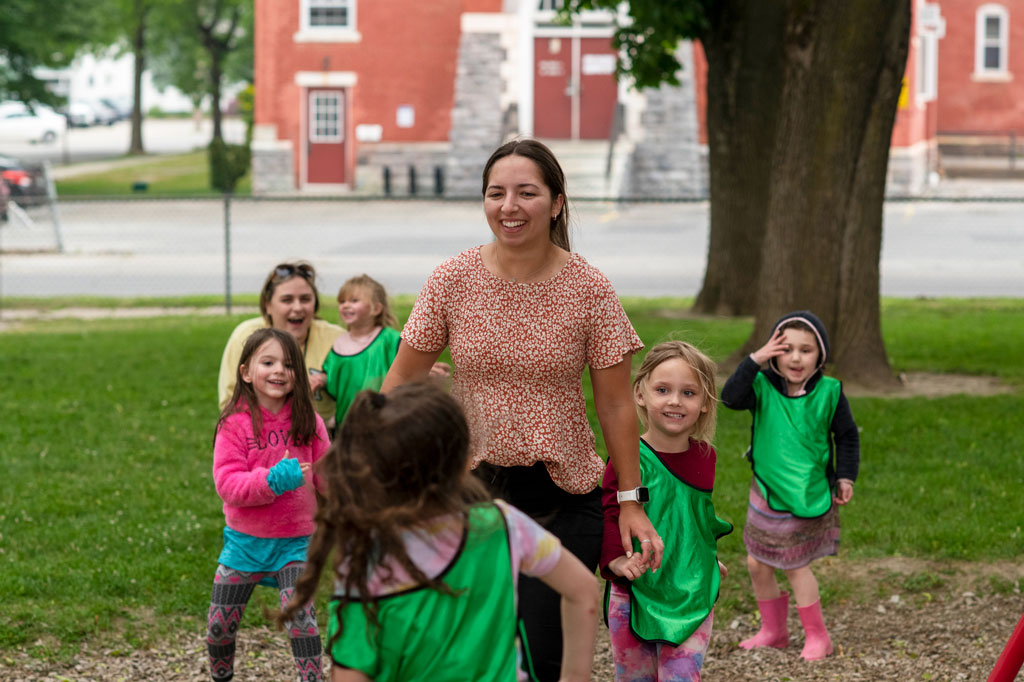 On the Road to School Readiness.
Rutland County Head Start uses the Creative Curriculum® for Preschool, a whole-child approach to education. Children develop not only math and literacy skills but also social-emotional, physical, and cognitive skills. Creative Curriculum® is joyful, play based, and promotes positive social interactions. This comprehensive, research-based early childhood curriculum is developmentally appropriate and prepares children for life well beyond their time in the classroom.
The Creative Curriculum® is linked with Teaching Strategies GOLD™, which uses a system for supporting teachers in effective teaching practices. Teachers learn to observe the individual child and adapt learning activities. The result is individual and classroom activities that are meaningful and meets the needs of each child and the classroom as a whole.
Teaching Strategies GOLD™ Assessment
The Teaching Strategies GOLD™ assessment system is a seamless, observation-based assessment system that blends ongoing, authentic child assessment in all areas of development and learning for children ages birth to five.  Teaching Strategies GOLD™ is inclusive of children with developmental delays and disabilities, children who are English-language or dual-language learners, and children who are advanced learners.
Rutland County Head Start Works with all School Districts in Rutland County
Rutland County Head Start works with all school districts in Rutland County to enhance the transition procedure for children entering kindergarten. This includes coordinating visits to the child's new school and visits by the school to the child's Head Start classroom. Head Start teachers meet with public school kindergarten teachers to exchange child portfolios and discuss the child's preschool experience.
 Creative Curriculum® for Preschool is…
Proven to increase kindergarten readiness
Academically rigorous and promotes social-emotional development
Rated higher than any other preschool curriculum
Inclusive, supporting all children
Aligned to all state early learning guidelines and Head Start Early Learning Outcomes